ATLANTIC CANADA'S LARGEST RV SHOW AND SALE
If you like camping, you'll love the Halifax RV Show! All your favourite local dealers will be back with the latest in RV design and technology. Take advantage of show special pricing and promotions, shop RV and Camping accessories, and connect with local dealer representatives IN-PERSON the week of January 20-23, 2022.
You'll also find live educational seminars on site, representatives from the top tourism destinations from across the region and other family friendly features.
Whether you're looking for your first unit or upgrading your current unit – we have something for everyone.
DATE, TIME & LOCATION
Thursday, January 20
12noon – 8:00pm
Friday, January 21
10:00am – 8:00pm
Saturday, January 22
9:00am – 8:00pm
Sunday, January 23
10:00am – 5:00pm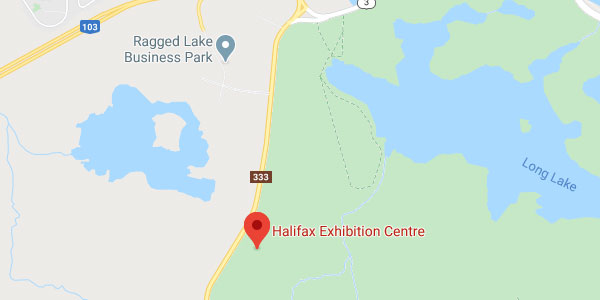 Halifax Exhibition Centre
200 Prospect Road
Halifax, NS
B3T 1P2
(902) 876-1811
ADMISSION
Admission information will be available shortly. Please check back to this page regularly for updates.
IMAGE GALLERY